Targeted Mailing Lists That Work!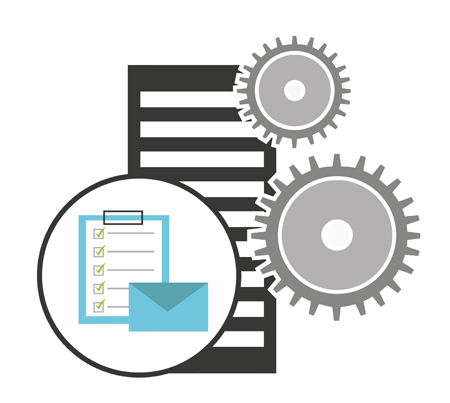 Our robust consumer (B2C) file consists of 200 million individuals and 110 million households. We have over 2,000 data points on our consumers with in-depth profiles providing targeted list pulls including Credit/Financial data, Automotive data, Transactional data, Shopping Habits, Mail Order Buyer information, Non-Profit & Political Donors, Trigger and Lifestyle data, New Mover and Pre-mover data and many more targeted selections to pinpoint our clients best prospects.
Our Business File (B2B) consists of 61 million businesses selectable by type of business, employee size, sales volume, contact name, title, phone number and many more selects.
Our Mailing Lists Categories:
---
In Market, Current Leasee/Owner, Leasee Expiration Date, Auto Owners, Auto Insurance Seekers, ATV & Motorcycle Owners, & more… 
---
Business Movers, Mid-Size Businesses, Small Businesses, Business Owners, & more…
---
Affluent, African Americans, Boomers & Seniors, Canadian, Children, Diet & Weight Loss, Education, Farmers & Ranchers, Health & Fitness, Hispanic Americans, "Intend To", Interest & Hobbies, Low-End, Military & Veterans, Online, Opp Seekers & Sweeps, Religious, Self-Improvement, Travel, Women, & more…
---
Consumer Loans, Credit Card Holders & Prospects, Credit Seekers and Auto, Pay Day Loans, Health, Life Insurance Shoppers, CSI (Credit Score Index), Flex-Pay & Deferred Payment Shoppers & more…
---
Prenatal Shoppers, Brides To Be, Just Married, Newly Engaged, Recently Single, Planning to Retire,  New Movers/Pre-Movers, In Market, & more…
---
Affluent, Diet & Weight Loss, Education, Health & Fitness/Beauty, Health Conditions, Military & Veterans, Occupation, Self Improvement, Subscribers, Book Buyers & Readers, Retirees, Travel, & more…
---
New Homeowners, New Movers, High Income Consumers, Credit Score Index, & more…
---
Pay Day Loans, FocusOn Auto, FocusOn Inquiries – Beauty & Weight Loss, Continuing Ed, Credit Card Seekers, Credit Repair, Debt Consolidation, Insurance & Job Seekers, etc.
---
New Movers, Pre-Movers & Pending Sales,  Business Movers, Donors, New Mover: Renters, New Mover: MOB's, & more…
---
Donates to Animal, Children, Environmental, Health, Military & Veterans, Religious Causes, Political Donors (Democrats & Republicans), High Gift Political Contributors, & more…
---
Online Job Seekers, Blue Collar Job Seekers, Farmers & Ranchers, Unemployed, Home Office Buyers, Upscale Professionals, & more…
---
Back to School Shoppers, Black Friday Shoppers, Catalog Shoppers, Cyber Monday Shoppers, Infomercial Shoppers, Low-End Shoppers, Online Shoppers, Retail Shoppers, & more…
---