FONM – Your Premier Source for New Movers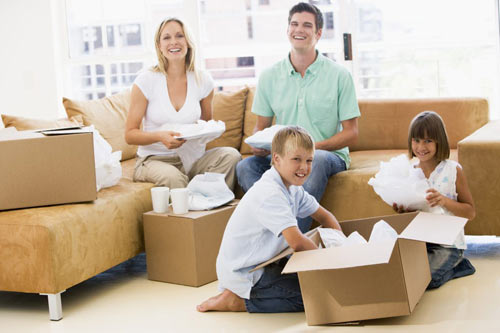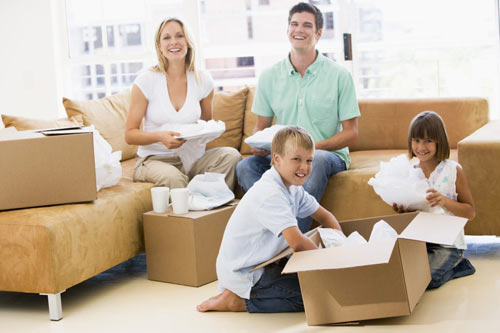 The FocusOn New Movers (FONM) database is the most comprehensive, freshest, and cleanest New Mover database on the market today.
FocusOn New Movers provides mailers with the advantage of being "First to Market", so you stay ahead of the competition by being the first to contact targeted prospects. Our FONM database of new homeowners and new movers is sourced from over 21 unique feeds that include deeds from over 3,100 courthouses, financial transaction change of address, new phone and utility connects, publication subscription change of address, as well as private customer change of address. The FONM database is run through a rigorous hygiene process – including NCOA, DPV, CASS Certification, Address Verification and Standardization, Deceased File Scrubbing, Profanity Scrubbing and more.
Get weekly New Mover updates with our New Interactive Map!
Movers Updated Weekly – Use our FocusOn New Movers interactive map for weekly updates on moves by state. See total moves, gain/loss, growth ranks, etc., all plotted on a map of the USA. You can sort or search all of this information or click each state to see individual stats.
Demographics – Breakouts for income, age, dwelling change, and LOR for this week's new movers.
Location – Allows you to compare moves by region, in comparison to move distance and cost of living expenses
FocusOn New Movers – Selects Available
2nd Deed Type

2nd Mortgage Amount

2nd Mortgage Loan Type

Age

Building Square Feet

Cable/Satellite TV

Cash Purchase

Catalog Shoppers

Construction Loan

Credit Activity

Credit Card Type

Do It Yourselfers

Donors

Dwelling Type

Education Level

Equity Credit Line

Equity Flag

Ethnicity

Gambling

Gardening

Gender
Geography

Grandparents

Health And Fitness

Hobbies

Home Improvement

Home Value

Homeowner

Income

Investors

Mail Order Buyers

Marital Status

Mortgage Amount

Mortgage Company

Mortgage Date

Mortgage Deed Type

Mortgage Due Date

Mortgage Interest Rate

Mortgage Interest Rate Type

Mortgage Loan Type

Mortgage Term

Number of Children
Net Worth

Occupation

Pets

Phone Number

Political Affiliation

Presence Of Children

Previous Address

Private Party Lender

Refi Flag

Renter

Resale/New Construction

Retail Shoppers

Sale Amount

Sale Date

Spending Patterns

Sports

Stand-Alone Refi

Sweeps/Lottery

Travel

Year Built
Let us do a head-to-head TEST of any New Mover files you are using.