Real people, real devices, real results.
Use Multi-channel Branding to enhance your direct mail campaigns by creating strategic connections between offline and online campaigns. Raise awareness of your brand by diversifying media and maximize your visibility to viewers on their phone, tablet, laptop or TV. Not only will you get in better management of results and sales, you can also expect to increased your ROI – potential customers are more likely to respond when you target them on diverse platforms.
Multi-Channel Packages include:
Targeted Email
Full Redeployment
Digital Display & Mobile Ads
In-Depth Reporting Across Each Channel
IDENTIFY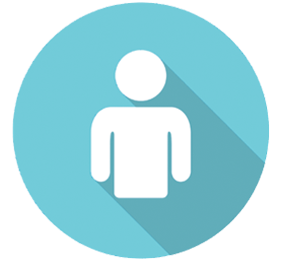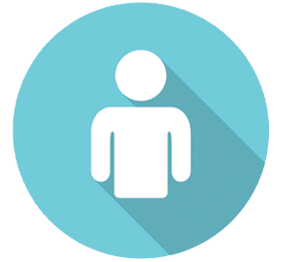 MATCH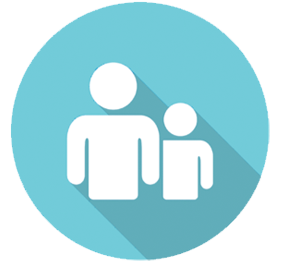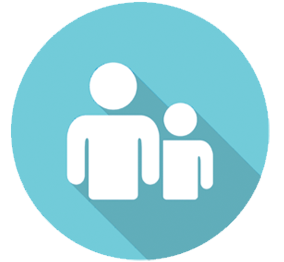 REACH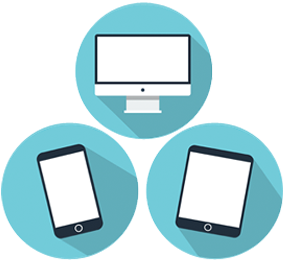 6 reasons WHY you should utilize a multi-channel campaign
Eliminate Fraud and maximize your marketing spend.
Reach customers across ALL devices – phone, tablet & desktop
The Synergistic effect results in a 20-30% lift in engagement compared to a single channel campaign
Ensure your message is seen and reinforced resulting in greater brand recognition and increased ROI
Expand your reach without expanding your marketing dollars
Generate potential new customers from increased traffic to your website and retail location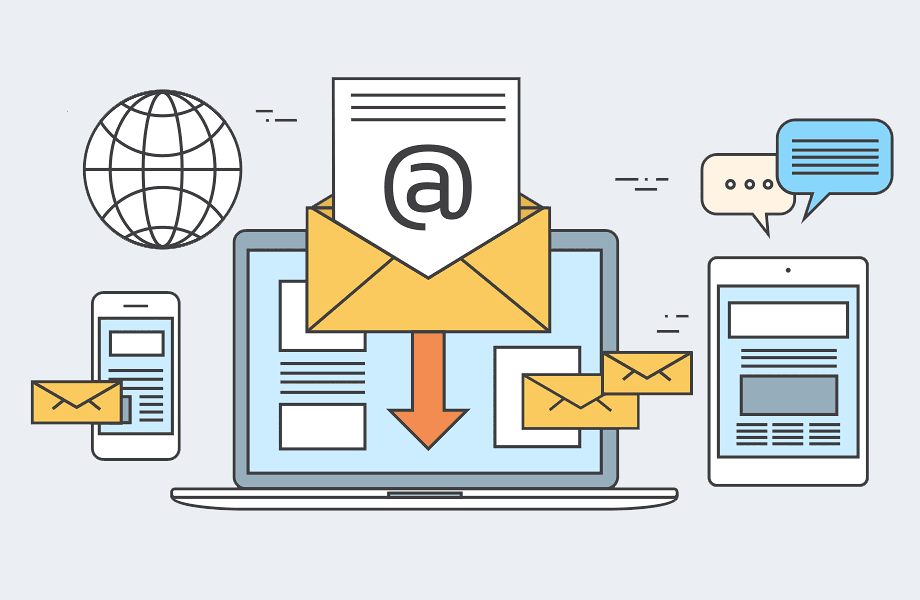 How Technology Meets Strategy to Get Results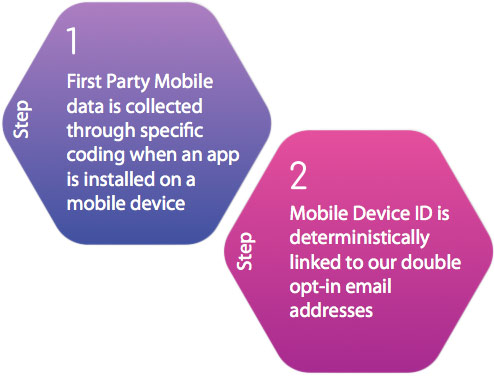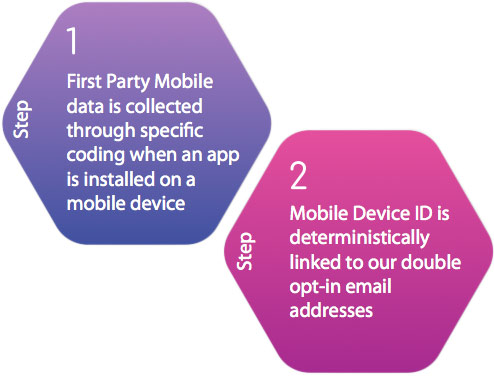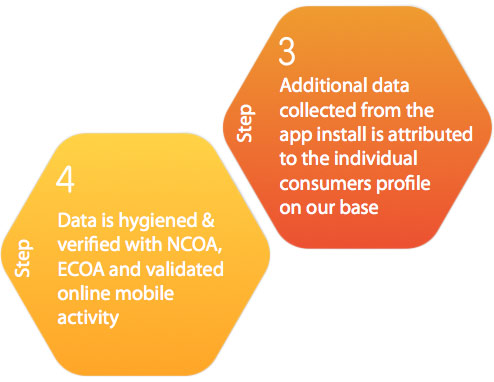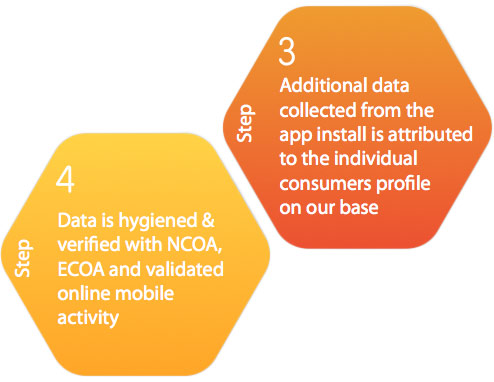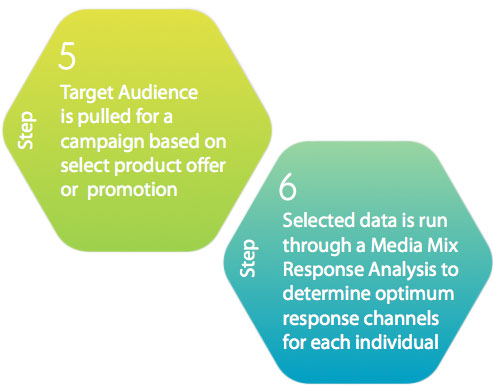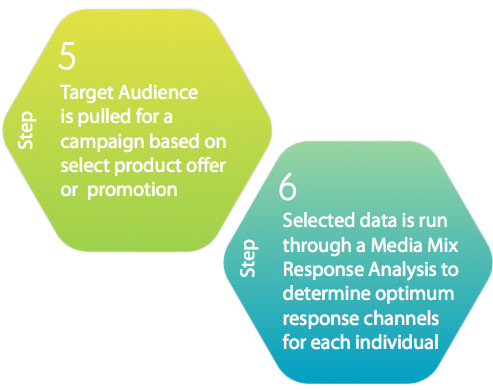 We'll help you cover all of your bases.