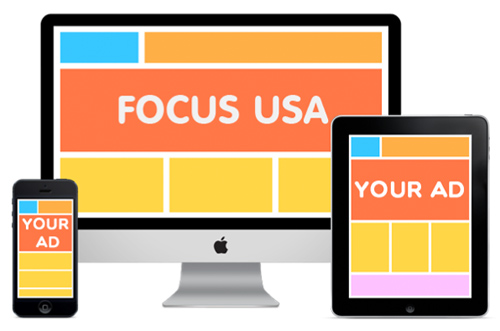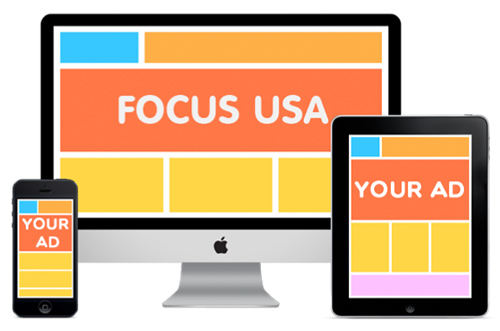 Increase ROI with Targeted Digital Display Ads
Using our comprehensive consumer database, we help companies target the individual consumers most likely to buy, utilizing the same targeting criteria that they would on a direct mail or email marketing campaign. We can also coordinate integrated marketing solutions by launching a banner ad to the same precision-targeted audience on the same day your mail or email campaign deploys. Take advantage of these digital display ad benefits:
Relevant ad delivery to your ideal audience
Increased effectiveness of email and direct mail marketing
Customer base growth
Increased conversions
Capture people who have previously engaged with your brand online
Our Targeted Digital Display Toolbox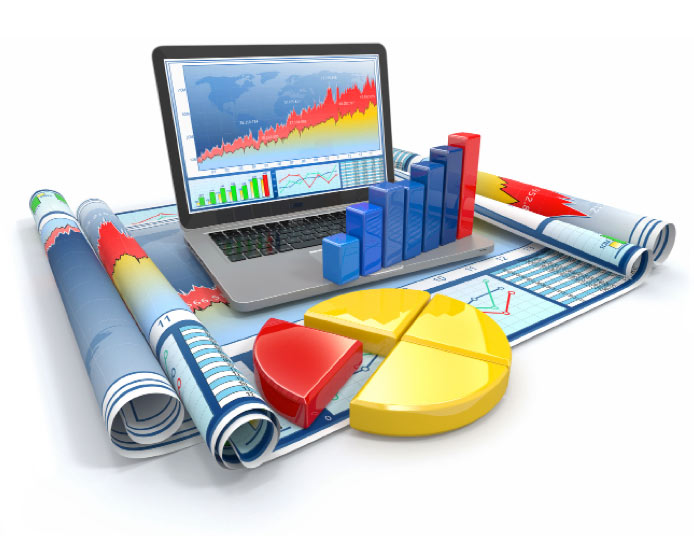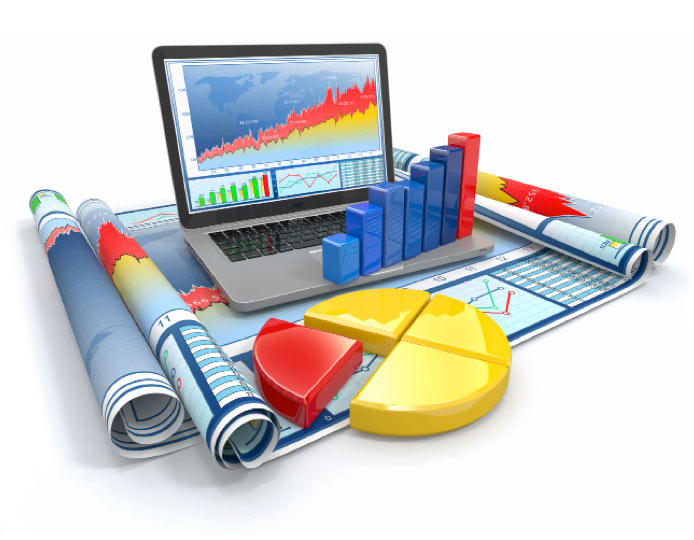 Statistical Modeling and Digital Display
Reach your optimal audience across the entire Internet by custom modeling your best-performing customers online.
1,000 Conversions: Prior to the campaign, a pixel is placed on your website to capture 1,000 conversions.
Model: A custom model is built by a team
of statisticians who match your customers to the entire Internet population – based on 10,000 different data points.
Banner Ads Served in Real-Time: Once your
audience is identified we will target them in a Real-Time Bidding platform to get the best possible rate for each impression.
Effective uses for display ads…
Turn website visitors into buyers
Targeting new pools of prospects online
Generating brand awareness
Reactivating former customers
Improving the response of a traditional campaign
Acquiring leads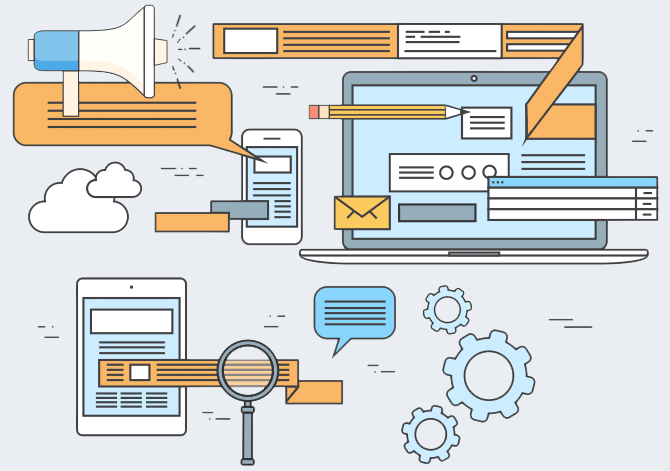 Increase your ROI with Digital Display Ads.