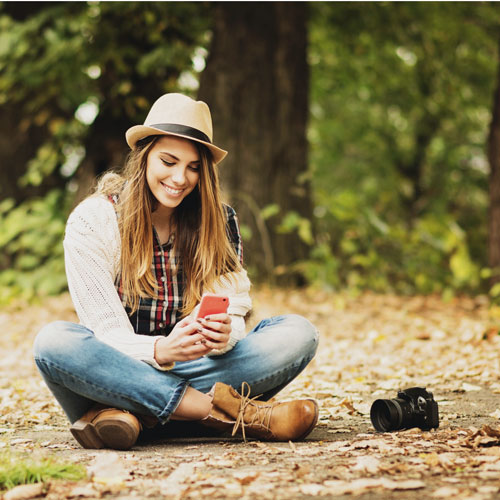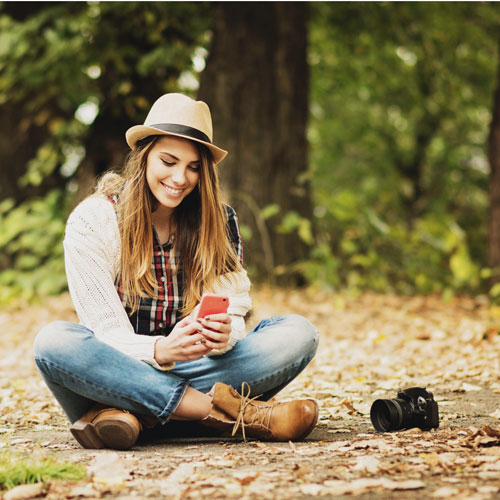 Target your customer anywhere with our email lists…
Our email marketing list experts are waiting to help you clear a path to higher engagement. Lean on us to drill down through our databases quickly and create the perfect targeted email list that will get results and keep you on budget.
Focus USA is an industry leader providing seamless data solutions. Making data the foundation of our marketing strategy, we combine our extensive offline and online knowledge to create Cross Channel Success. We provide marketers with smart solutions, innovative and targeted strategies, all-media integration as well as the tools that fuse data analysis and customer intelligence to capitalize on the power of data-driven marketing.
Let us bring your email customers out of the woods…or reach them where ever they happen to be.
Our Multi-channel Approach
Why our targeted email lists are best…
Over 280MM Opt-in email records that are dynamic & growing
100% CAN SPAM compliant
Strategic Intelligence to guide the targeting & selection process
Proven guidelines to provide consistent results
Dedicated domain and IP Addresses
High reputation indicator
Immediate Opt-out action when necessary
Comprehensive campaign reporting plus collection of Opt-outs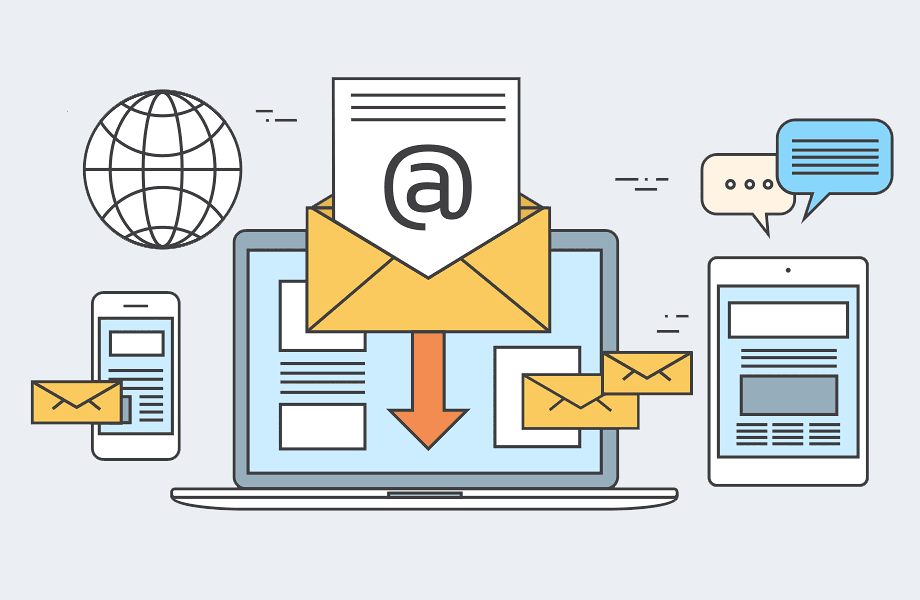 Dive right in to our names.
We are dedicated to your success.