Every company has a backstory and Focus USA is no different. Focus USA was founded in 1994 by CEO, Chicca D'Agostino.
Chicca founded the company on the idea that data is knowledge and knowledge is incredibly powerful when used correctly. She has always had a passion for working with data — combining it, analyzing it, manipulating it — and loves the challenge of outperforming statistical modeling with her unique methods of data combination.
Key to our success and longevity is our passion for quality and responsive data.
Our goal is the same as it was in 1994. Focus USA assists brands to acquire, retain and reactivate customers by leveraging our extensive data intelligence to "identify, target, engage" through consultative marketing strategies and analytics, whereby our clients experience significant growth while keeping costs in line with their marketing spend. We are dedicated to designing the data-driven marketing response campaigns that set our clients apart from the competition.
All members of our Executive Team and Senior Sales Team have an average tenure of 25 years of experience in the Direct Marketing vertical. We have a keen understanding of what works and what doesn't work and offer a strong consultative approach to our clients. We provide strong suggestions based on our experience and knowledge of the marketplace.
In early 2011, Focus USA proudly received WBENC diversity certification as a woman-owned company.
Our Core Values

Passion for Quality
Results Oriented
Client Centric
Honesty
Accountability
Integrity
Embrace Diversity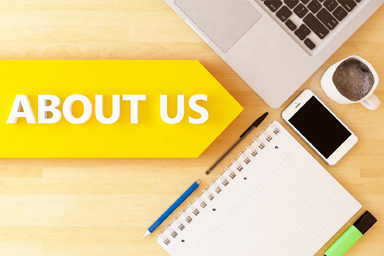 Ask how our WBENC diversity can work for you.