What sets us apart from the competition?
Focus USA is a data aggregator and it all starts with the data!  Our database is multi-sourced as we obtain 25+ data feeds from our sources on a daily/weekly/monthly basis.  We don't claim to have the largest database in the marketplace. Our mission statement is based on quality and responsiveness of the data.  What makes Focus data unique is our business model of triple verification.  A record must match 3 or more sources in order to make it onto our database.  We also have a tight matching logic criteria when adding records to our database.  The record must match on the first name, last name, postal address, city, state, zip code and date of birth.  All of this stringent criteria when building our database makes our data more accurate, targeted and therefore more responsive.
We have a keen understanding of what works and what doesn't work and offer a strong consultative approach to our clients.  We provide strong suggestions based on our experience and knowledge of the marketplace.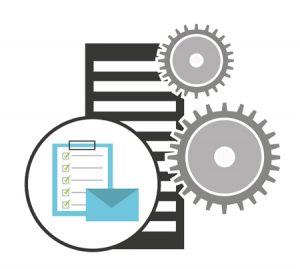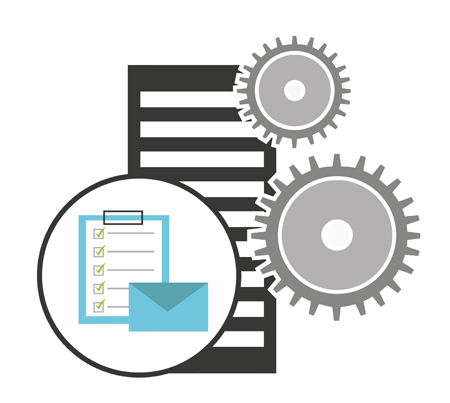 Our Multi-Sourced & Triple-Verified Database
Minimum Required Source Match
Daily/Weekly/Monthly Feeds
Our Data Cleansing Process
Because It All Starts With The Data