Eliminate Fraud with Fraud-Free media buying
Focus USA is fighting the fraud issue at the data level to ensure that your marketing dollars can be spent on real people, on real devices, with real results.

Benefits of Fraud-Free Media Buying

Real People! – 100% Individual Match
Cross channel promotion
Measureable results
Eliminate fraud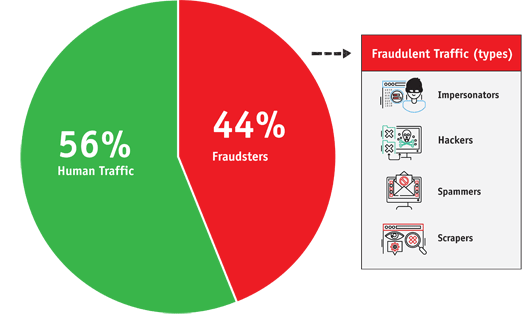 Is your organization vulnerable?
Media fraud has been a problem since the inception of programmatic media. With 1st party mobile DID's that have been deterministically linked back to active email addresses, we have eliminated the potential for fraud with our mobile data. You can now be assured of a stronger correlation between what you spend and your results. We have also mapped our mobile DID's with the Nielsen Cookie Graphs to enhance your buying power for cross-device promotions. With fraud reported between 3%-37% of display media and programmatic ad buys, protect your brand against Non-Human Traffic.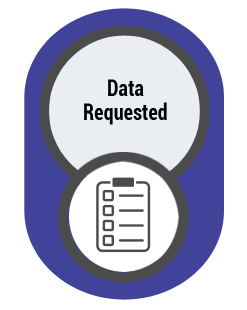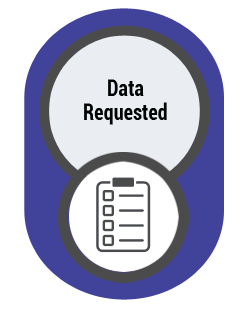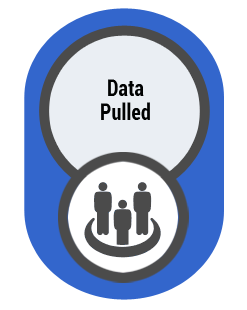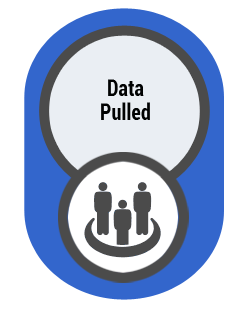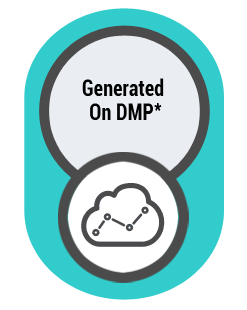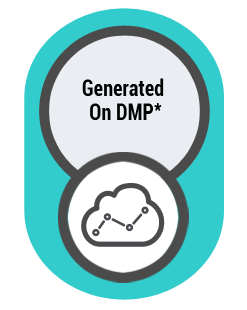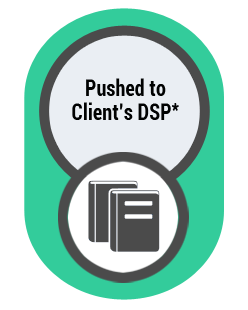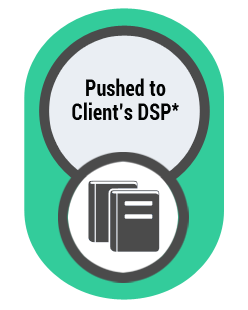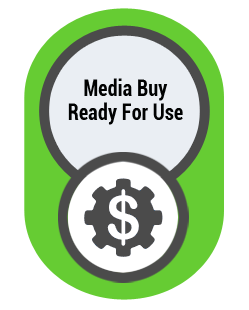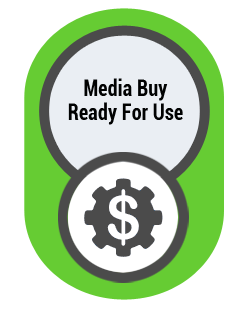 *DMP = Data Management Platform
*DSP = Demand Side Platform
Remove the threat of fraud from your campaigns.