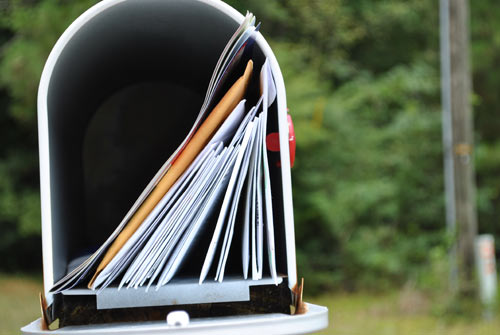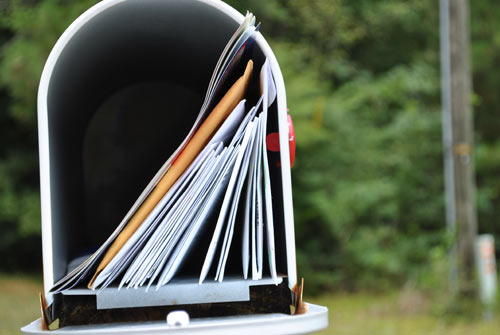 Our Lists Deliver Buyers
The Focus USA database team takes great pride in our unique data cultivation process. We are determined to offer our clients and list broker partners the cleanest, most targeted direct marketing data lists in the entire industry, improving deliverability and driving increased response for their integrated, direct mail or email marketing campaigns.
Our in-depth databases and our customized approach allows marketers to target by Demographic, Transactional, Psychographic, Lifestyle, Trigger events, Shopping Habits, Buying Patterns and over 2,000 data points to deliver the right message to the right audience at the right time.
FocusOn Our Direct Mail Database & Services
Why our postal lists are best…
Data is Multi-sourced & Triple Verified
Very Tight Matching Logic – must match 3+ Sources
Highly targeted, deliverable, quality and responsive mailing lists
Industry Leaders in Data & Analytics for over 23 years
We have virtually every household in U.S.
Comprehensive Data Hygiene protocols used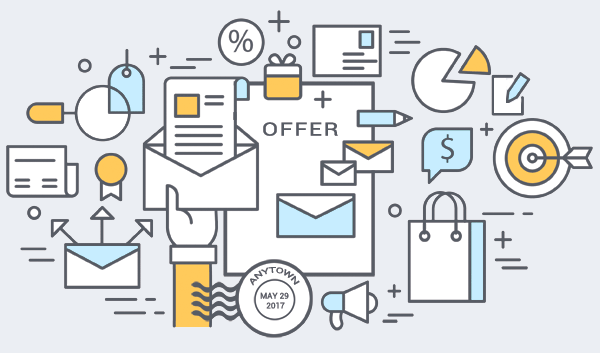 Dive right in to our names.
We are dedicated to your success.